Whether we have an NDA or not. We keep your idea and you keep our solution secret.
We believe this is the basis of a fruitful collaboration.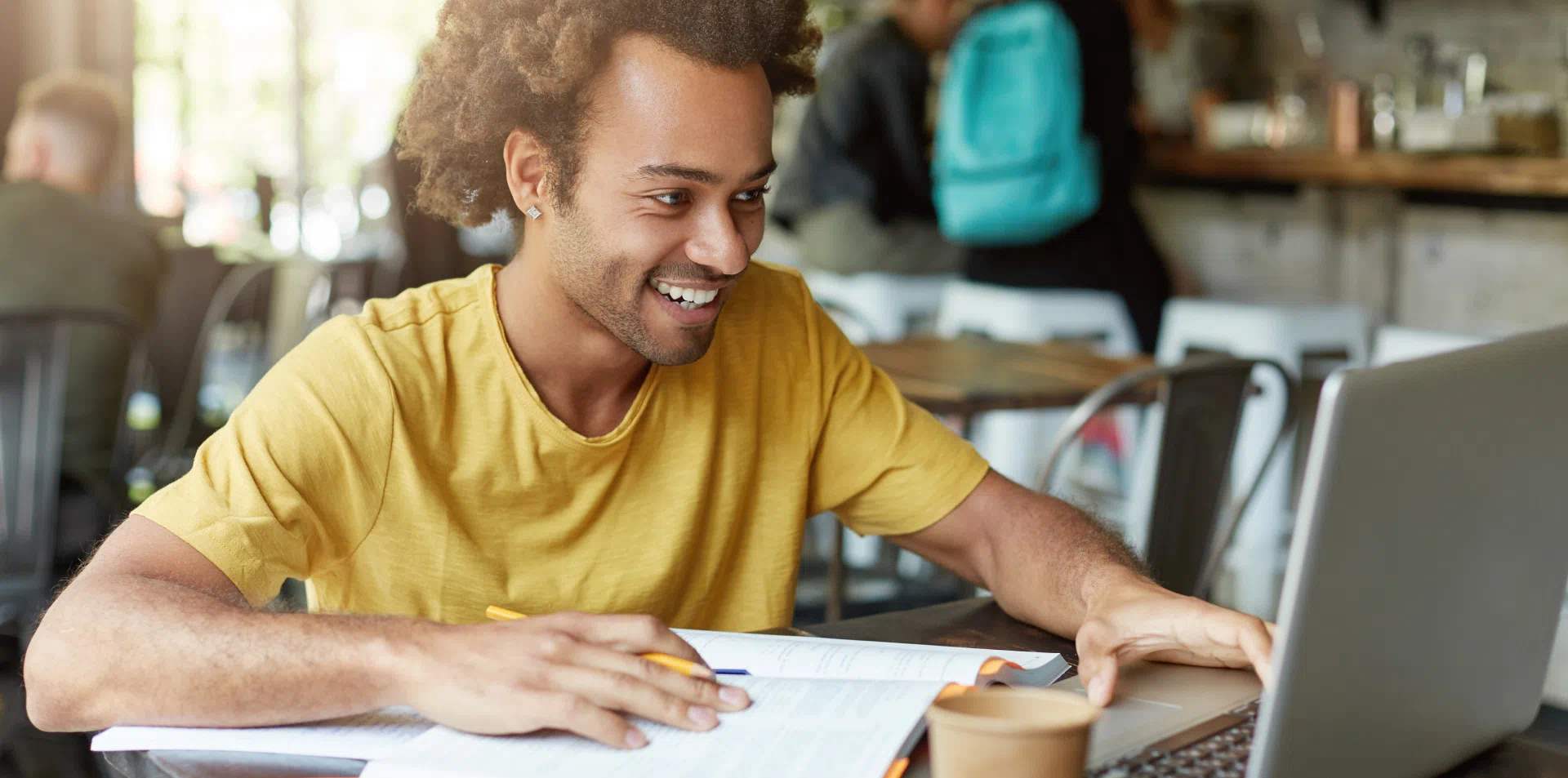 Personalized
Personalized products bring ease of development. Keeping costs and investments low and time to market as short as possible.
Customized
Customized products give you access to the latest technology and the ease to bring your ideas along to it with less expense.
Hosting web services,
Creating solutions in electronic hardware
or just interface between them.
We Host - Jhost
Just a fun fact. The best solutions come from our beautiful women.